Recent online gradings
Millie is one of our long standing senior grades. Millie is a very hard working and extremely talented martial artist. She was the first YAKMA student to grade online and did a terrific job. Very well done Millie.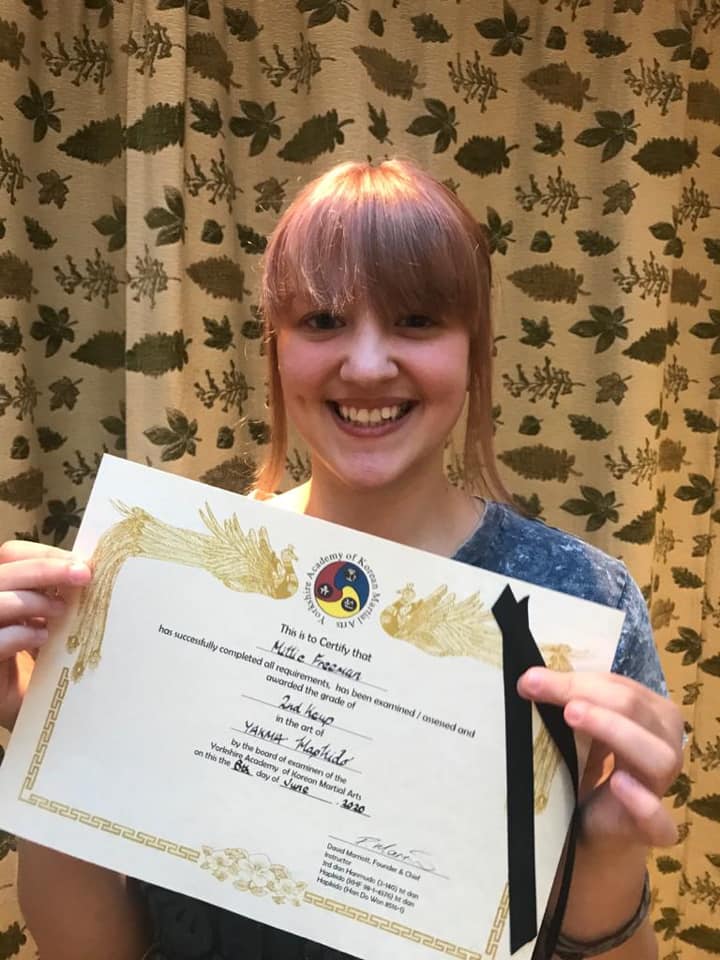 Alex and Maddie have been students at YAKMA for many years and have gone from strength to strength. Through their consistent hard work they have become very accomplished martial artists. They successfully completed their 1st keup gradings on the 10th of June and both put in outstanding performances. Well done Alex and Maddie next stop Black belt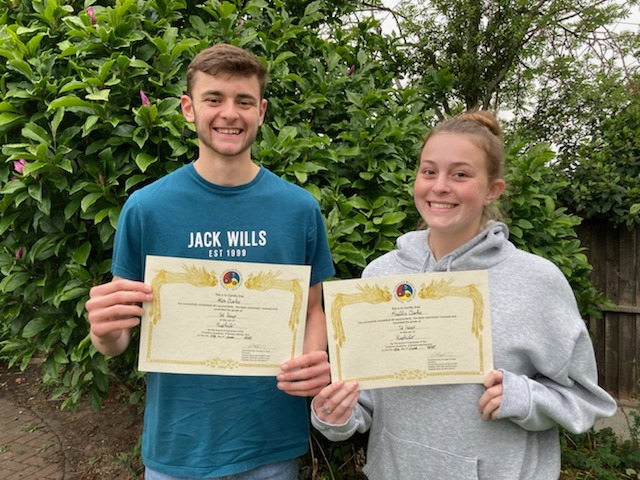 Madeleine has been a student of YAKMA for many years. She successfully graded for her 1st keup on the 1st of July 2020. Madeleine's next grading will be for 1st Dan Black belt. Madeleine is a very hard working and skilled martial artist. Her kicking skills are a force to be reckoned with as I'm sure many of her sparring partners will testify to. As the grading was done online we don't have a picture of Madeleine with her certificate so here is one of her receiving her Brown belt in December 2018. Very well done Madeleine.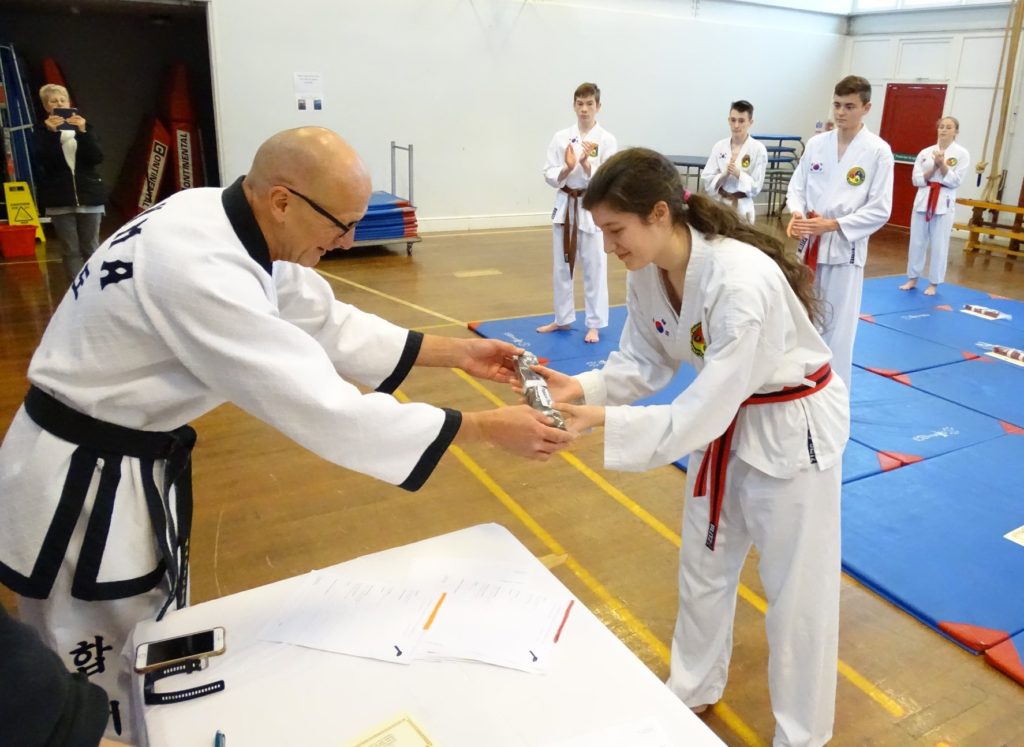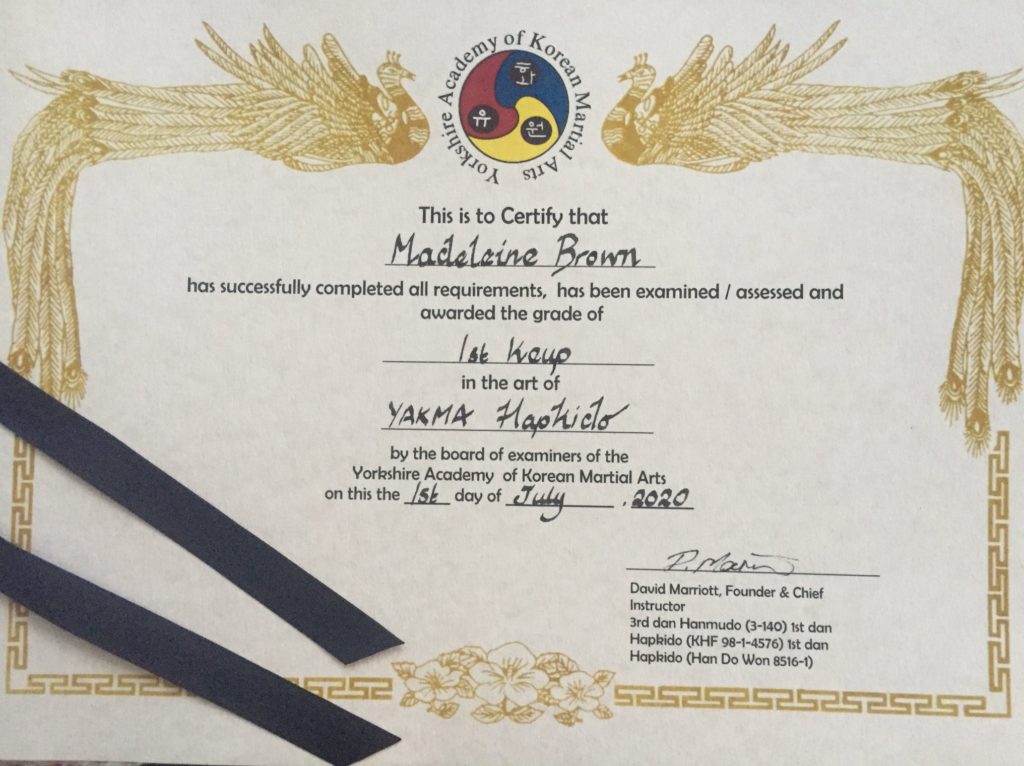 Black belt candidates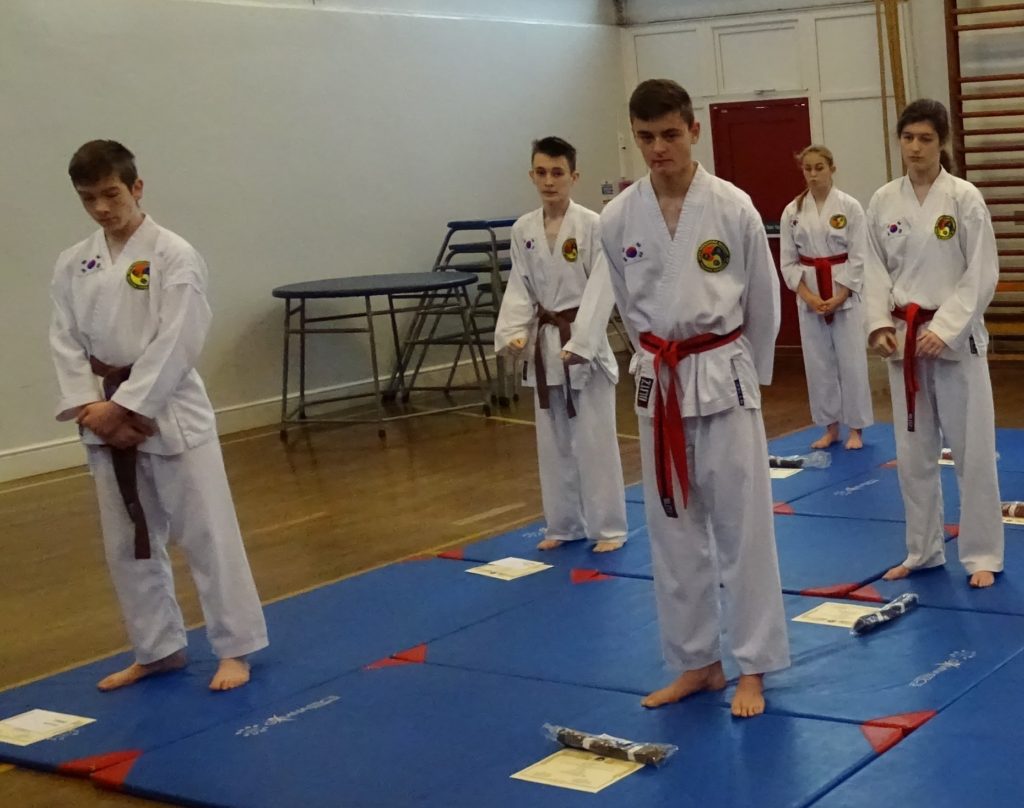 Following the recent online gradings, Black belt candidates William and Carl are joined by Alex, Maddie and Madeleine. All five of them have been with YAKMA for over 7 years and are a testament to what can be acheived with hard work and and tenacity. Congratulations and best wishes to all of you. Keep up the good work.